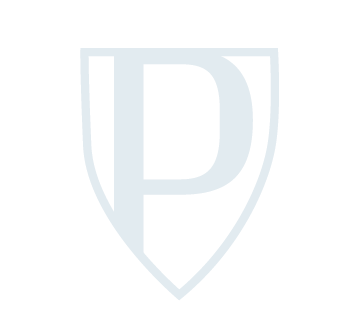 Articles
Below are past and recent articles, including event summaries, interviews and more.
Comment below and let us know what you think.
"You can't tell anyone what happened, you can only lie down quietly. It is designed to destroy everyone's spirit." "There were many people in those cells who lost their minds." "The screams echoed throughout the building. I could hear them during lunch and sometimes...
read more